A "Judgement Free" Sober
Living Community
Promoting A Family Based Experience To Share Life's Highs & Lows
Together And Be Supportive Of Each Other
Sober Living Homes In Chelsea, Lynn, East Boston & Malden MA
What Is A Sober House?
The purpose of a sober house is generally to allow people to begin the process of reintegration with society, while still providing monitoring and support; this is generally believed to reduce the risk of relapse when compared to a release directly into society.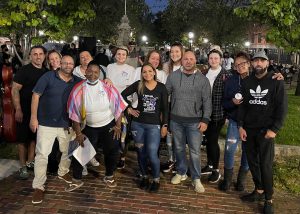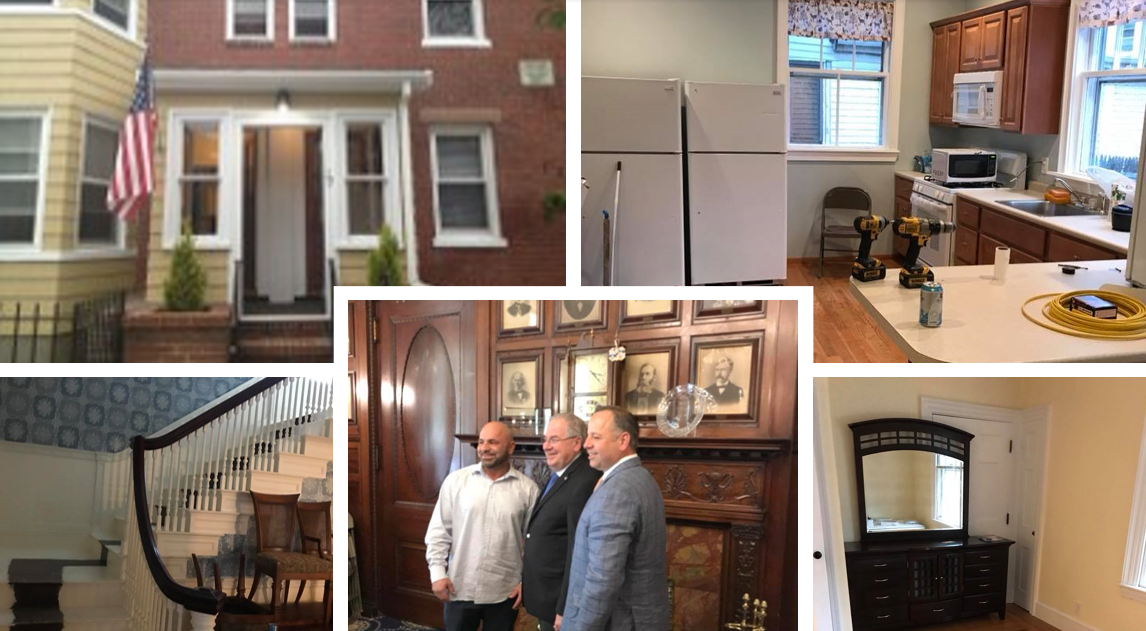 Amenities
Cable TV in Every Room
Free Wi-Fi
Coin-op Laundry in House
Full Set of NA or AA Literature (upon request)
Family Style Dinner Once Per Week
Environment
Supportive living in a structured environment such as a sober living house has proven in many cases to be the element that enables individuals to embrace the process of recovery. By choosing a transitional living facility that encompasses a staff, safety, knowledge and experience, you are sure to gain a firm footing in recovery from drugs and alcohol.
Rates
Single Room $225.00 per week/$900 per month


Double Room $200.00 per week/ $800 per month
At Chelsea's House, We Give You Our Experience, Compassion & Commitment
Chelsea's House, established in 2011, is a community of people who are transitioning from treatment into living life clean in the real world. We pride ourselves on being a "judgment free" community. We promote a family-based experience to share life's highs and lows together and be supportive of residents needs.
Our "family" way of life will provide a safe and clean environment that is ideal for continuing long-term recovery. We provide a structured environment for recovering addicts to begin living their lives clean and sober outside the confines of a drug treatment center or detention center.
Our properties are totally renovated single-family homes. They are clean, bright and offer spacious sleeping quarters.
We look forward to helping you in your path to recovery.